I am a Year 7 student at Pt England School in Auckland, NZ. I am in Room 5 and my teacher is Mrs Ilaoa.
Thursday, 30 March 2017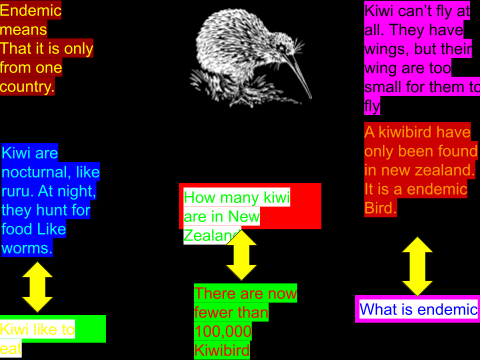 This week I have been learning about endemic or native animals my endemic bird is a kiwi.
Friday, 24 March 2017
Kiwis are also come out at night time and they are not harm for.
1: Kiwis have are big long nose they are herry as will and it looks like it has some brown on it .
Facts 2: kiwi like to eat a lot of worms and it likes to travel a round quite
Week 7 : All About kiwis 2017 Team 4 year 6
Tuesday, 14 March 2017

Week 7 kurtas This week my number is - Winds
Posted by

Mataio Kurtas @ PES
at 14:37
No comments: